Company Introduction:
IPC Healthcare (part of IPC International) is a privately held consulting organization with offices in Europe, Middle East & Africa, offering a diverse portfolio of consultancy services in multiple industries including healthcare and life sciences.

IPC Healthcare was founded by a group of game-changing professionals with a combined set of diverse skills expanding over 75 years from global experience within the multinational healthcare industry in management, turn-key & green field hospital development projects, hospital operations, project funding, PPP's, reforming healthcare sectors in emerging growth markets, human resources, talent retention, individual staff motivation programs, learning and capability development, succession planning, setting up successful new ventures, business and IT consultancy, business development, emerging markets, governance, risk & compliance, commercial operations and excellence, public & government affairs.

Healthcare Industry
IPC's healthcare professionals have 75 years of combined global experience within the multinational healthcare industry in management, turnkey and green-field hospital projects, hospital operations, project funding, establishing PPP's and healthcare sector reform within CEEMEA, Asia, Latin America & Emerging Growth Markets. IPC is currently the project driver & developer of a mega healthcare project on the island of Cyprus, acting as the focal point for numerous international groups & government of Cyprus. The project covers numerous aspects of the healthcare sector, including medical & nursing education, private hospitals, healthcare & hospitality services. A more comprehensive profile on IPC professionals' healthcare industry experience is provided below.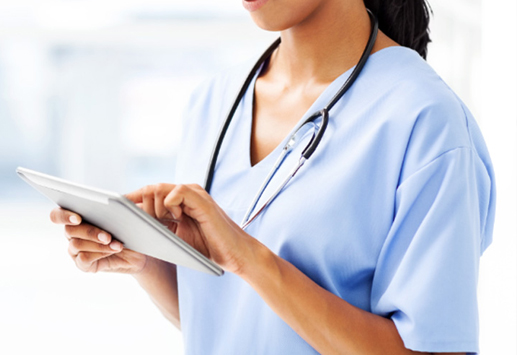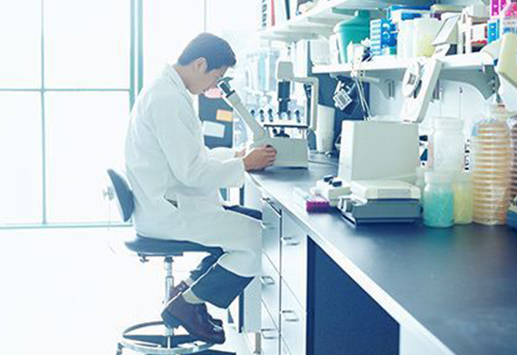 IPC Life Sciences Ltd.
A group of professionals acquiring over 100 years combined experience with global multinational pharmaceuticals, medical devices & complementary skills in strategy, management, commercial operations, sales, marketing, business development, market access, regulatory, public, government & medical affairs, clinical operations, order handling, etc.
Established with HQ in Cyprus.
IPC Healthcare places an on-site senior management team to orchestrate all the managerial and operational details of the healthcare investment with the goal of phasing this team out over a mutually agreed upon timeframe. Therefore, one of the senior management team's priorities is to pass their expertise to local staff through attentive coaching & mentoring until their roles are mastered, thereby building solid local expertise and capacity.
IPC Healthcare works with the client to develop solid smart objectives synchronized with the long-term vision/strategy & developing time linked milestone & KPI's to monitor progress, then provides regular reports to the senior leadership concerning financial, clinical and customer satisfaction performance based upon a value driven proposition.
In order to provide the highest calibre services, top-notch personnel need a nurturing culture to thrive. Therefore, IPC Healthcare works with the client to establish a culture of excellence through embedding the corporate DNA that is linked to values to shift mindsets thus transforming practice to behaviour. This goes beyond desirable salary and benefits package to involve open access to state-of-the-art continuing education & behaviour change programs, international accreditation, and a chance to be a part of the standing reputation that accepts nothing less than perfect.