Why IPC Life Sciences?
Many years of multinational experience within the markets of the region
Add value, contribute to success & fast growth.
Extensive knowledge of the markets, culture, logistics & distribution channels in the region.
Excellent network with agents, KOLs, government authorities, distribution channels, etc.
Excellent network in emerging growth markets i.e. GCC, Egypt, North Africa, Lebanon, Jordan, Iran, Iraq, Libya, Sudan, Yemen, etc.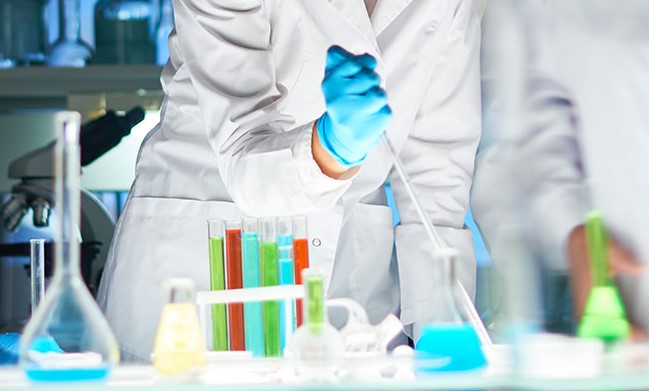 INTERNATIONAL WELLNESS & REHABILITATION PARK (IWARP)
In collaboration with GHSN, IPC Healthcare is working with the government of Cyprus to design, develop & operate an integrated & comprehensive medical complex on a 1.3 million sqm plot of land in Larnaca to serve the local needs of Cypriots in the vicinity & extend its offering to the whole island & international market.

IWARP Cyprus will consist of Centers of Excellence (CoE - specialized centers) operating in compliance with international standards and best practices in collaboration with U.S. operators.